Your Story, Our Brief
Creative Brief
Insights from the Discovery Meeting form the creative brief - a foundational document outlining the project's objectives, aesthetic direction, and potential strategies. This brief becomes the guiding star for the project, encapsulating the client's vision and facilitating the creation of a meaningful and impactful video.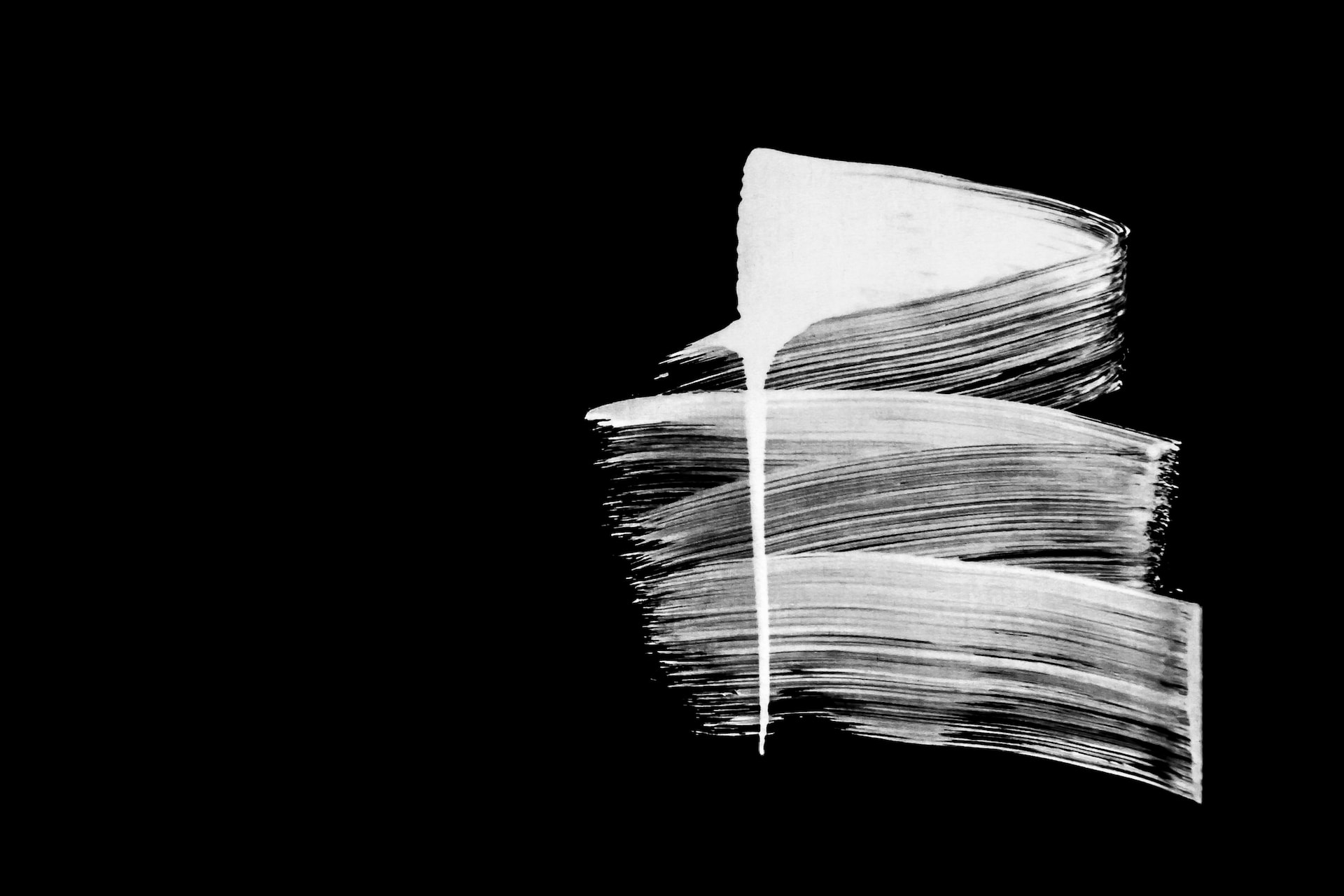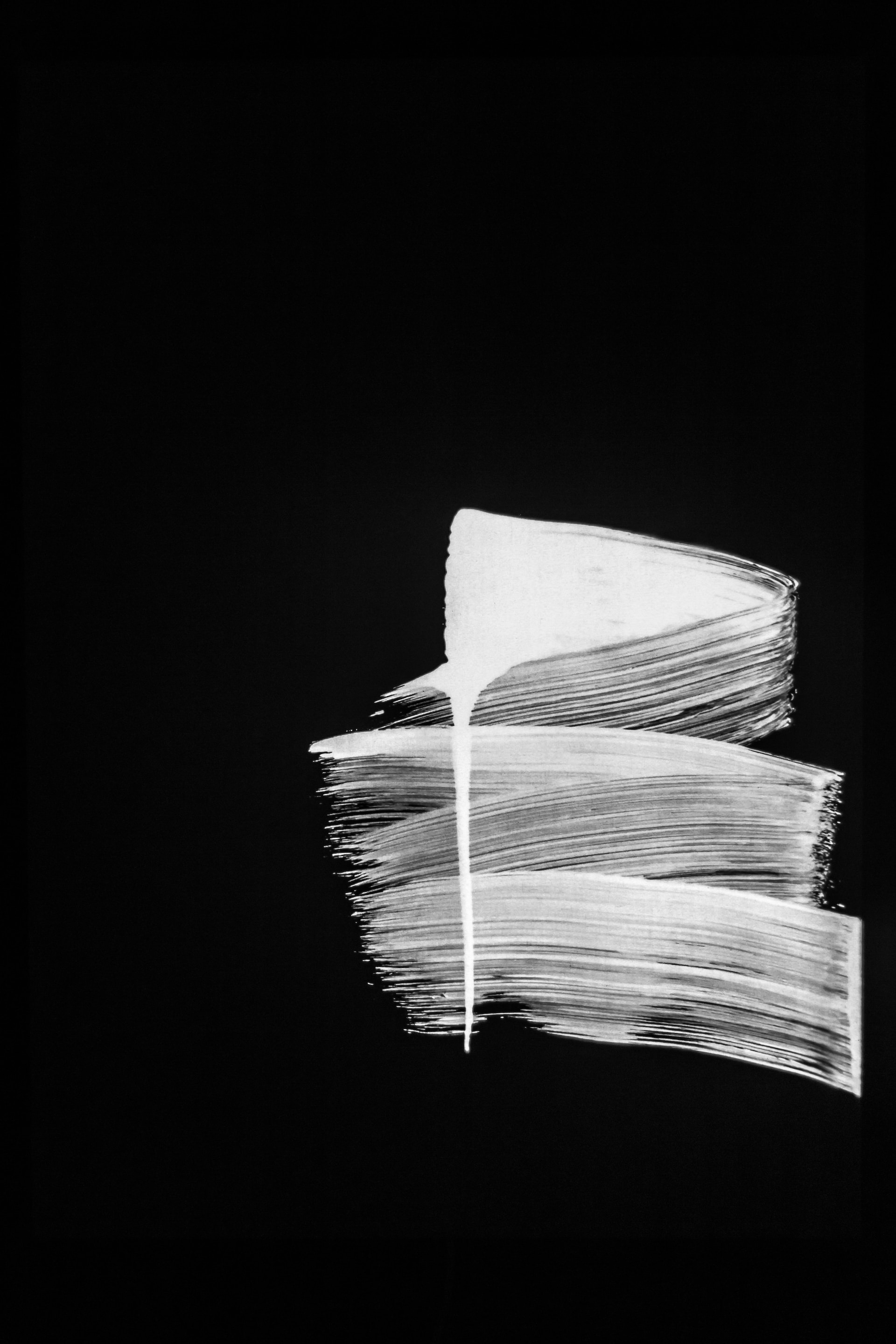 Designing the Narrative Palette
Mood Board
Based on the discussion, a "Moodboard" is prepared, a visual tool comprising images, colors, typography, and other elements representing the desired aesthetic and feel of the video. This holistic approach streamlines production, ensures the client's ideas are comprehensively captured, and sets the tone for subsequent phases, including scripting, filming, and post-production.
Visualizing Through Words
ScriptWriting
Scriptwriting, the foundation of video production, involves drafting the screenplay or narrative that guides the entire project. It sets the scene, plots the narrative, defines characters, and indicates visual and audio elements. Scriptwriting serves as the blueprint, translating concepts into a tangible roadmap for directors, actors, cinematographers, and editors, ultimately shaping the video's final outcome