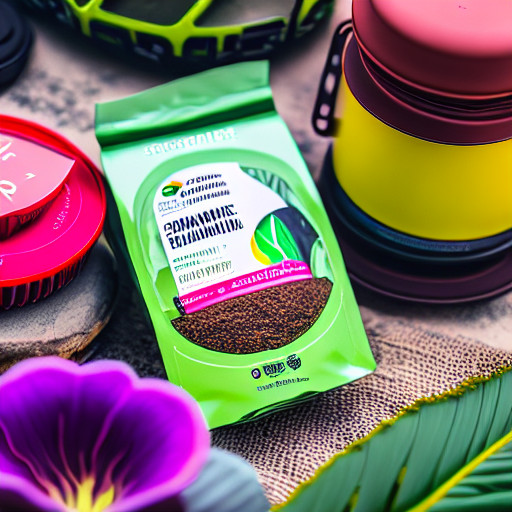 Maximize ROI with Animated Video Advertising - 5 Ways to Boost
Meta Title: Maximize ROI with Animated Video Advertising | Vaak Creatives
Meta Description: Discover five effective strategies to maximize your ROI with animated video advertising. Learn how to create compelling professional video production.
Are you looking to boost your marketing efforts and maximize your return on investment (ROI)? Animated video advertising is a powerful tool that can help you achieve these goals. In this article, we will explore five effective ways to leverage animated video advertising to maximize your ROI and drive business growth. From creating engaging content to targeting the right audience, these strategies will help you make the most out of your animated video campaigns.
Table of Contents
1. Introduction
Animated video advertising has become increasingly popular in the digital marketing landscape. Its engaging visuals, storytelling elements, and ability to convey complex messages make it a highly effective tool for capturing audience attention and driving conversions.
2. Create Compelling Animated Videos
To maximize ROI with animated video advertising, it's crucial to create compelling and visually appealing videos. Focus on crafting a strong script, captivating visuals, and a compelling call-to-action. Use animation techniques and graphics that align with your brand identity and resonate with your target audience.
3. Target the Right Audience
Effective targeting is key to reaching the right audience with your animated video ads. Identify your target demographic, understand their preferences and behaviors, and tailor your video content accordingly. Use data-driven insights to optimize your targeting strategy and deliver your ads to the most relevant viewers.
4. Optimize Video Distribution Channels
Choosing the right video distribution channels is essential for maximizing the reach and impact of your animated video ads. Consider platforms like YouTube, social media networks, and relevant industry websites. Optimize your videos for each platform, using appropriate titles, descriptions, and tags to increase visibility and engagement.
For example, check out our blog post on why video is the secret weapon for SaaS companies to learn more about effective video marketing strategies.
5. Measure and Analyze Performance
To ensure the effectiveness of your animated video advertising campaigns, it's essential to measure and analyze their performance. Track key metrics such as views, engagement rate, click-through rate, and conversions. Use analytics tools to gain insights into viewer behavior and make data-driven optimizations to improve your ROI.
6. Invest in Professional Video Production
While DIY animation tools can be useful, investing in professional video production can take your animated video ads to the next level. A professional video production company like Vaak Creatives can help you create high-quality and visually stunning animated videos that capture your brand essence and deliver outstanding results.
For example, learn about the 10 tips to make UX/UI design your superpower in digital marketing to enhance your overall marketing strategy.
7. Conclusion
In conclusion, animated video advertising offers immense potential to maximize your ROI and drive business growth. By creating compelling videos, targeting the right audience, optimizing distribution channels, measuring performance, and investing in professional video production, you can elevate your marketing campaigns and achieve remarkable results. Contact us today to explore how animated video advertising can transform your marketing efforts and propel your business forward.